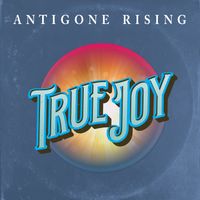 For those of you who remember when we said our new album, True Joy, would be streaming everywhere in late June....we have an update.
It's a little late.
That being said, we do feel like we owe everyone an explanation for our tardiness, other than the obvious one - that we are flakey artists. 
Basically what happened is this part of the world opened back UP! And we started getting live dates outside of our houses! And we started rehearsing TOGETHER in person! And we kinda accidentally came up with a new original song AND a new cover song that we decided to RECORD and ADD to True Joy! And the recording process ALWAYS, and we do mean ALWAYS, takes way longer than we ever think it will. These computers act like they simplify our lives, but guess what? THEY DON'T ALWAYS. We are doing all the recording ourselves in our home studios, and guess what else? We have to google things pretty often unless we are Nini. 
This does not mean the end product will not be amazing. Because it will be. We promise. And here's how we know this.....when we finish tracking the songs, we send those tracks to brilliant (female) mixers like Rachel Alina, and everything we track is listened to and combed through by our very own producer, Julie Wolf. They give us opinions and tell us the truth, even if it hurts, and we fix the things that they think sound WONKY. And eventually, the songs get DONE! 
And once they do get done, our management oversees the songs getting uploaded to all the streaming services, which can take up to two weeks from the time we load the songs..... 
But, ya know, YOU DON'T HAVE TO WAIT until we finally release it to all the streaming services. WE HAVE BEEN UPLOADING SONGS AS THEY FINISH to a secret password protected page on this very site. And MANY MANY people already have access to that page. If you would like access to that page, all you have to do is donate $15 or more (we do encourage the more part, but totally get if $15 is your price), and we will send you a link and a passcode (usually within 24 hours, but sometimes it can take 48-72 hours depending on the traffic and the weather so don't get worried). 
Gain access to True Joy - stream and download tracks as we finish them. Just press the paypal button below and donate $15 or more: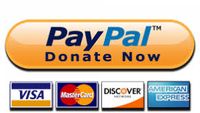 As soon as the two new tracks are done, we will upload them IMMEDIATELY to the password protected page FOR ONLY YOUR EARS to hear FIRST! We will keep you posted via this very website as to when those tracks are ready to be heard. 
We are also excited to unveil the front cover of True Joy, create by our very own fan who turned into friend who happens to be a graphic designer Gabby, aka Joely aka Joely Bond aka we have no idea what her real name is. You will be seeing this image all over the place soon enough (think Billboard top 100 Charts, cover of Rolling Stone Magazine, Entertainment Tonight, etc), but for now you can view it right here in this update: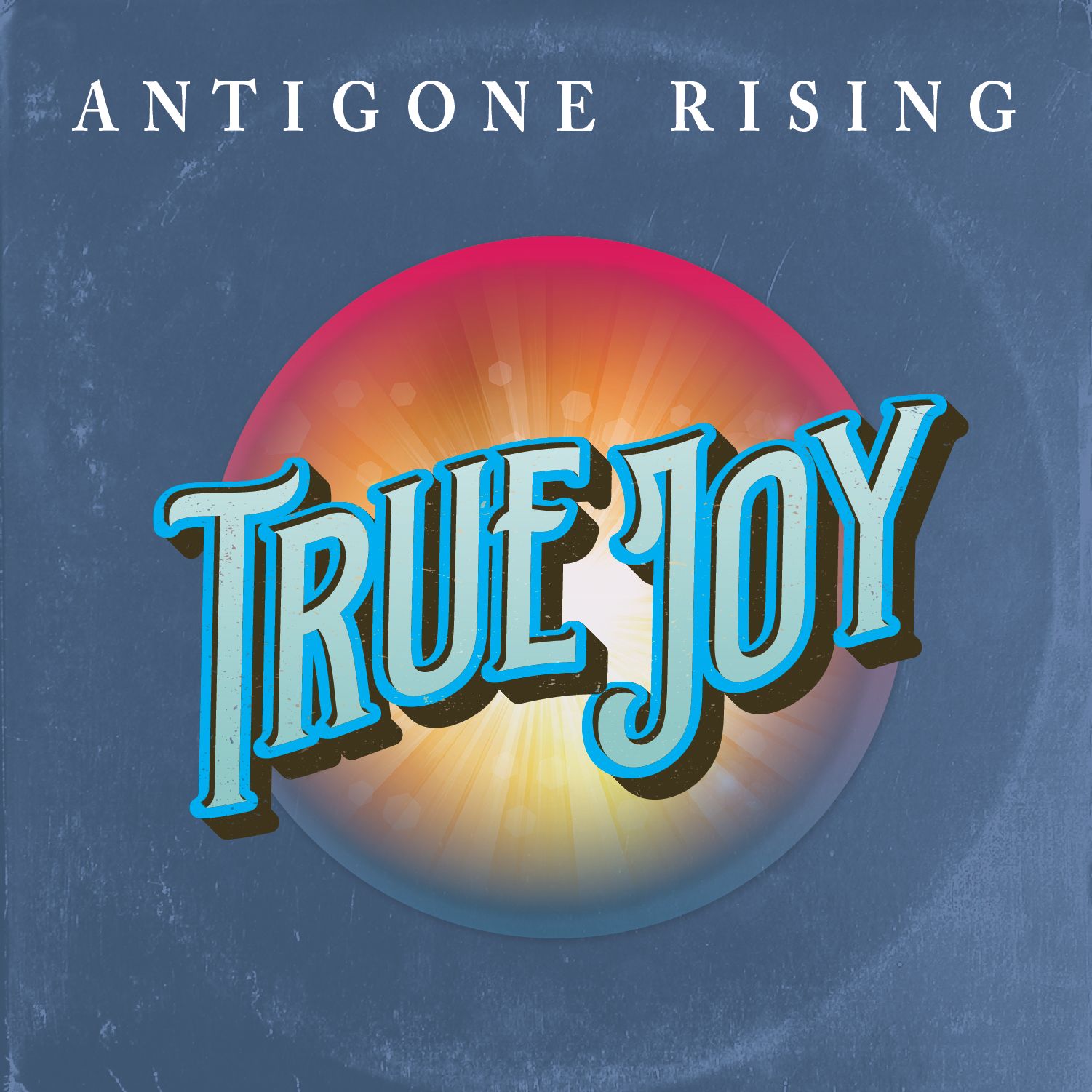 Now click that paypal link above and get the access link and passcode to start listening to the 7 or 8 or however many songs we've uploaded so far! You're gonna LOVE IT! 
xo
Kristen, Cathy and Nini