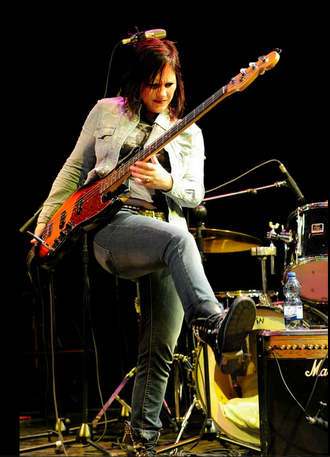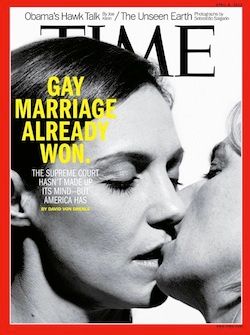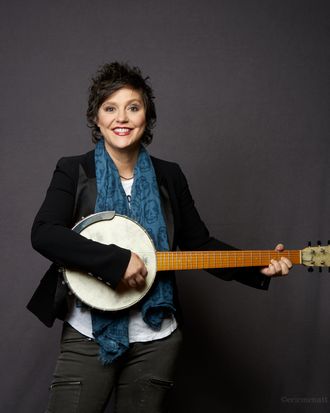 ** Follow Kristen on Twitter @antigonerising  ** Read Kristen' Blog - 'Hangin' With Hendo **
Kristen Ellis-Henderson is a founding member, drummer and songwriter for the all female popular rock band, Antigone Rising. She is also the author of a memoir, "Times Two, Two Women in Love and the Happy Family They Made (2011)" and a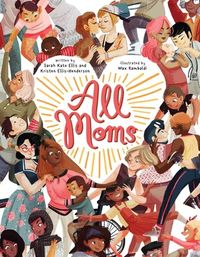 children's book, "All Moms," (both titles published by Simon and Schuster), due out in early March, 2022.
She and wife, Sarah Kate Ellis, are vocal advocates on LGBT issue, especially marriage and family equality. The couple have two twelve year old children. 

Kristen grew up on Long Island. After college, she and sister Cathy formed the all female rock band, Antigone Rising. 

Kristen married Sarah Kate Ellis on October 22, 2011. Their wedding was the first performed in the Episcopal Church of New York after marriage equality passed in the New York State senate in June, 2011. Kristen and Sarah were featured in a special New York Times Style section devoted to marriage equality on the day it became legal in New York State (july 24, 2011).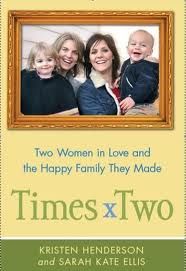 Kristen and Sarah Kate (President/CEO of GLAAD), got pregnant on exactly the same day in May, 2008, and gave birth in February, 2009; They wrote a memoir about the experience titled "Times Two, Two Women in Love and the Happy Family They Made" (Simon& Schuster) which came out on April 4, 2011 Simon & Schuster. 

In March, 2013 the couple appeared on the cover of Time Magazine on the now infamous "Gay Marriage Already Won" issue (April 8, 2013 newsstands).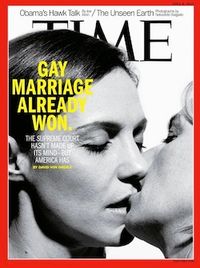 Most recently, Kristen has appeared on stage in Jill Sobule's biographical musical, F* 7th Grade, as the band drummer as well as with a speaking role as beloved Kathy Pepper. The musical debuted at the Pittsburgh Theater Company in September, 2020 and will have a month long run at the Wild Project Theater in New York City during the month of October, 2022.